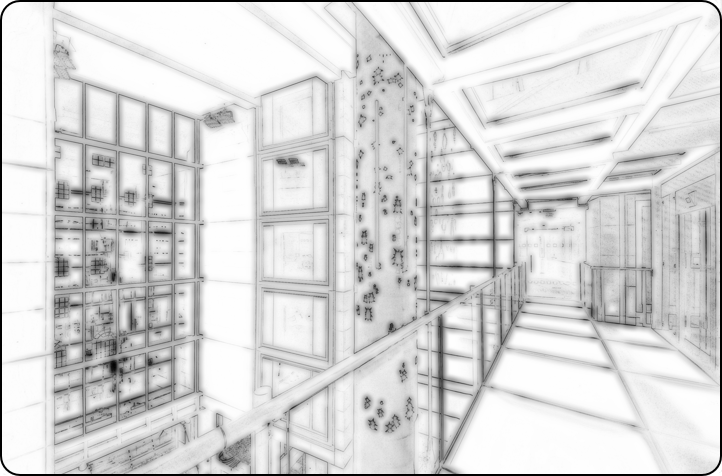 ElysiumSecurity provides a portfolio of Strategic and Tactical Services to help companies protect and respond against Cyber Security Threats. We differentiate ourselves by offering discreet, tailored and specialised engagements.

Operating in Mauritius and in Europe, in English and French fluently, our boutique style approach means we can easily adapt to your business operational model and requirements to provide a personalised service that fits your working environment.

>LEARN MORE ABOUT OUR SERVICES<
---
CERTIFICATIONS & MEMBERSHIPS
Our 25+ years of experience is backed up with industry recognized professional certifications as well as memberships to cyber security institutions



---
WORK DONE
In the last 5 years we have delivered over 60 different cyber security projects to clients in the following domains:


PENETRATION TESTING & VULNERABILITY ASSESSMENTS
CYBER INCIDENT RESPONSE ASSISTANCE & INVESTIGATIONS
VIRTUAL CISO FUNCTIONS
CYBER SECURITY ADVISORY
CYBER SECURITY ARCHITECTURE REVIEWS
RISK ASSESSMENTS
CYBER SECURITY BEST PRACTISE AUDITS
CYBER SECURITY STAFF TRAINING AND AWARENESS SESSIONS



---
OUR TEAM
ElysiumSecurity was founded by Sylvain Martinez in 2015 (More Information here: SYLVAIN's PROFILE ).
As the Principal Security Consultant, Sylvain Martinez, is the driving force behind ElysiumSecurity and with over 25 years of experience in the field of Cyber Security, he is assisted by a small selected group of experienced and skilled security professional freelancers coming from different industry sectors' background.

Our team is based in the United Kingdom and in Mauritius.
We can support remote global projects located anywhere in the world.


---
OUR CLIENTS
ElysiumSecurity operates under a strict confidentiality policy and the privacy of our clients' identities is very important to us. As such we do not divulge who we work for unless the clients have given us explicit approval to do so.

However a selected number of clients have given us the permission to reference them. You can find more information about them as well as the different business sectors we have been and are operating in by following the link below.


>LEARN MORE ABOUT OUR CLIENTS
---
CONTACT US
London, UK

Black River, Mauritius
---
DATA PRIVACY POLICY
We take data privacy very seriously. You can download our Data Privacy Policy by clicking on the link below or email us at the dedicated address listed below.
DOWNLOAD ELYSIUMSECURITY DATA PRIVACY POLICY
dataprivacy@elysiumsecurity.com


---
SEARCH THIS WEBSITE
To search this website, please use the Google Search box below: